Champalimaud Clinical Center
Champalimaud Clinical Center
Welcome to the Champalimaud Clinical Centre
Clinical Care
Research and Innovation
The Champalimaud Clinical Centre (CCC) is a state-of-the-art medical, scientific and technological institution. In this centre, interdisciplinary clinical care is developed alongside applied research activities and advanced medical and technical education programmes. The CCC focuses on personalised medicine, centred on the patient, which allows for higher efficacy levels in disease control leading to longer survival and better quality of life.
The CCC is structured into Multidisciplinary Pathology Units (MPUs). These include, among others, medical oncologists, surgeons, radiotherapists, radiologists, pathologists, geneticists, nuclear medicine specialists, nurses, psycho-oncologists, nutritionists, physiotherapists, and palliative care experts, who meet regularly to define personalised diagnostic and treatment plans adjusted to each individual patient.
There are seven functioning units dedicated to treatment and research on the major types of cancer. These are the Breast Unit, the Lung Unit, the Urology Unit, the Digestive Unit, the Gynaecology Unit, the Haemato-Oncology Unit, and the Dermatology Unit.
The Champalimaud Clinical Centre also includes a Neuropsychiatry Unit that delivers healthcare in this area, functioning as the clinical arm of Champalimaud Research and guaranteeing the translational character of this important area of the Champalimaud Foundation's research.
Our scientists and health professionals work together to ensure that all the available knowledge and techniques are put at the service of a personalised medical practice of excellence.
Champalimaud Clinical Centre
Direction
Champalimaud Clinical Centre
Direction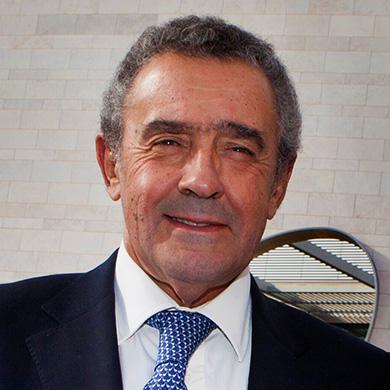 António Parreira
Clinical Director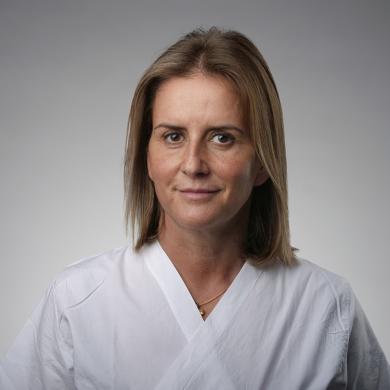 Alexandra Belchior
Coordinating Nurse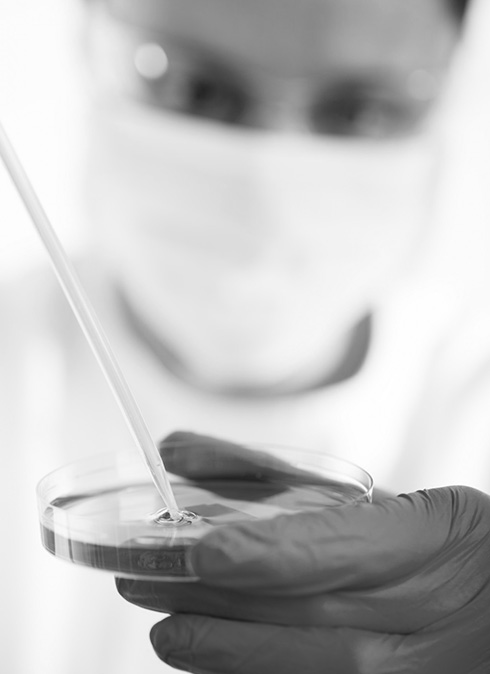 Direction of the Champalimaud Clinical Centre
Prof. Dr. António Parreira has been in charge of Clinical Direction of the CCC since it opened its doors. Dr Parreira coordinates the work developed by the CCC's health professionals and scientists in order to ensure that all the available knowledge and techniques are put to the service of a personalised medical practice of excellence. To this end, he relies on the support of a Coordinating Nurse, Alexandra Belchior, who manages, guides and supervises all the CCC's care assistance activities.
Clinical Centre
Marking Appointments for Consultations and Exams
Clinical Center
Medical Care
Clinical Center
International Patients' Office
Welcome to the International Patients' Office
We know that traveling to a foreign country, in search of the best possible medical treatment, can be an intimidating experience. This is why our International Patients' Office is at your disposal to help you in all aspects related to your trip and stay in Portugal. Contact us and tell us how we can help you.
Mobile CCC App
Champ@me Champalimaud Foundation
Download our app now
The Champalimaud Foundation introduces its new app for cell phones, Champ@me, developed to maximise patient comfort. This tool is free and allows patients to directly access, within a single platform, all the information related to their medical procedures at the Champalimaud Clinical Centre. Through this app, users will be able, among other functionalities, to consult clinical reports and financial documents, as well as make and consult appointments for exams and medical consultations – even if it is the first time they are making an appointment.