Champalimaud Clinical Centre
Champalimaud Clinical Centre
International Patients' Office
Welcome
International Patients' Office
Every year patients from around the world travel to Lisbon to be treated at the Champalimaud Clinical Centre. Our team of doctors from over 10 different countries are some of the world's leading experts in the diagnosis and treatment of cancer. 
We fully appreciate that travelling to a different country in search of the best medical care can be a stressful process and our International Patient Office is here to make your preparation, your stay in Lisbon, and your peace of mind throughout the whole process, as easy and stress-free as possible.
As soon as you contact the Champalimaud Clinical Centre for the first time you will be put in touch with one of our trained and experienced international patient staff. We have staff able to converse with you in English, Portuguese, Spanish, French or Italian but we work with a network of translators and interpreters who we work with when additional language support is necessary. This means that patients speaking Arabic, Hindi, Mandarin, Russian or other languages will also be well cared for in their native language.
Whether it is with appointment bookings, information about your medical process, visa assistance, hotel accommodation, travel to Lisbon, restaurant recommendations, or any other aspect of your stay with us, our International Patient Office will strive to take care of all your needs and concerns.
International Patients' Office Contacts
Email: international@fchampalimaud.org
Tel.: (+351) 210 480 200
International Patients' Office
Champalimaud Clinical Centre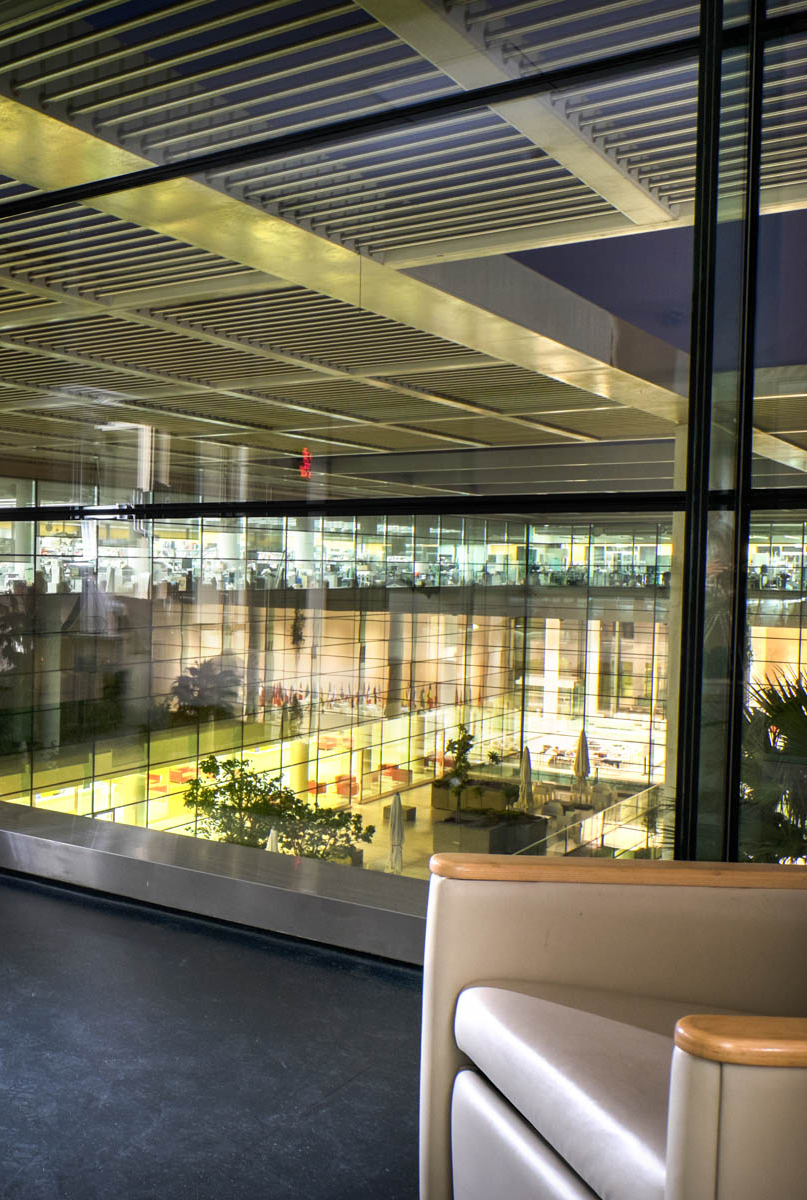 Why Choose the Champalimaud Clinical Centre?
At the Champalimaud Clinical Centre we value each patient as a unique individual requiring personalised therapy. In offering premier disease management we therefore strive to find the most effective possible treatment in a way that is tailored to each individual. At the core of our clinical service are three essential pillars: outstanding people, effective solutions, and cutting-edge technology.
The clinical staff at the Champalimaud Clinical Centre are some of the most outstanding healthcare professionals anywhere in the world. Many of our faculty are also active in research as they look to not only offer the best clinical solutions, but to innovate and improve the standard of care available worldwide.
Offering the very best clinical solutions requires us to develop and utilise the most effective practices and techniques in the treatment of cancer. Our Department of Radiotherapy is internationally renowned for its effective use of single-dose and hypofractionated radiotherapy, where very high intensity radiation can be delivered safely to target organs, thus changing the cell biology at play and, it is believed, improving the clinical outcome. This form of treatment has the secondary advantage of dramatically reducing the treatment time, with some radiotherapy courses being delivered in just a single session of a few minutes. This technique was pioneered by Champalimaud Clinical Centre faculty, and we now offer training in this methodology to doctors and scientists from all over the world.
We are also a leader in innovative surgical solutions and we have brought some of the very best surgeons to Portugal to work with us.
 
International Patients' Office
Essential Information
Preparing for your appointment
In order to prepare for your consultation with us we ask that you provide us with as much information as possible on your medical case. In particular, to allow of medical team to review your case, the following are important:
1. Medical reports - copies of all clinical/medical reports are essential.
2. Diagnostic imaging results - images and reports from all MRI, CT, PET scan, Ultrasound, mammogram etc. should be reviewed by our physicians. The films / CDs showing the images should be sent to us for analysis.
3. Pathology materials.
At the Champalimaud Clinical Centre we charge a fee of €500 to give a remote second opinion. This covers the cost of medical evaluation by our Multidisciplinary Team in cases where previous consultation has been sought and medical reports and diagnostic information is available. Patients requesting this service should send the relevant medical information for evaluation.
In cases where patients choose to pursue treatment at the Champalimaud Clinical Centre after this evaluation, the €500 will be discounted from the treatment invoice.
Where patients have not previously received medical attention, and do not yet have scans or reports, we are of course happy to offer first consultations that may lead to further diagnosis and treatment.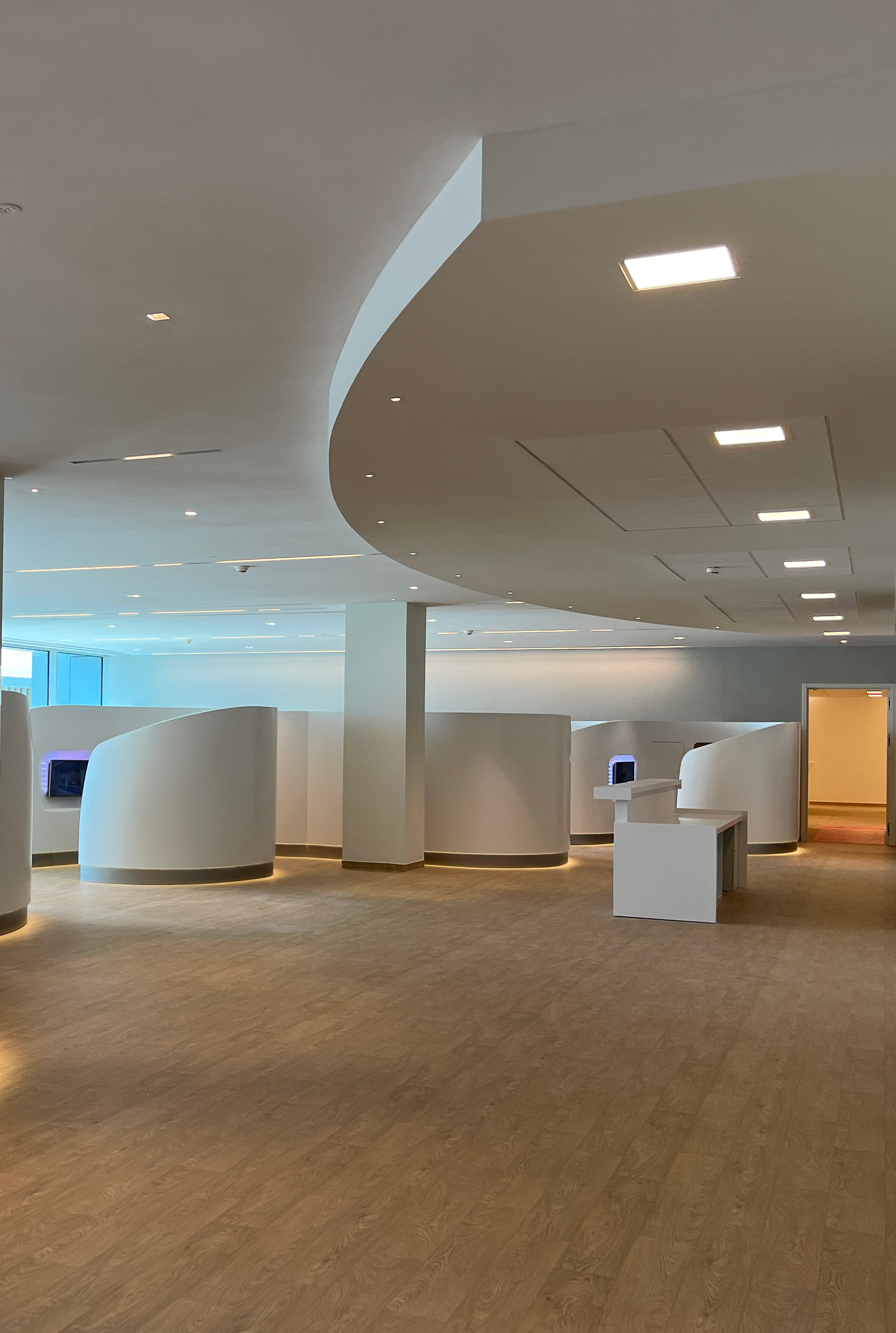 International Patients' Office
Financial information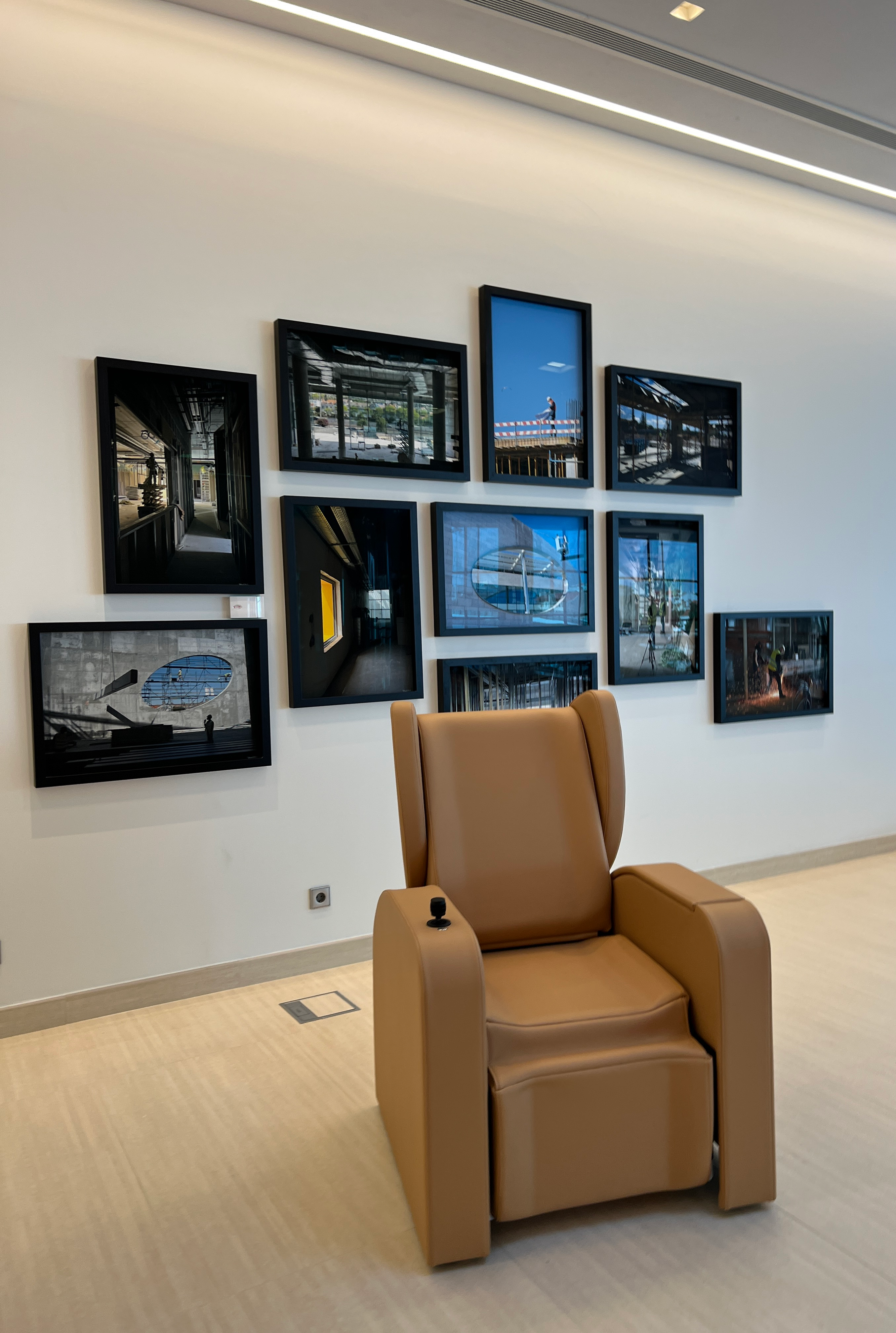 Financial Information
Our International Patient Office works with you on all matters related to finance to ensure that the billing process is as easy as possible. To do this we follow a simple procedure:
1. In order to review your initial medical records we request a deposit of €500. This charge represents the charge for evaluation by a physician, followed by review and discussion by one of our Multidisciplinary Teams, comprising radiation oncologists, medical oncologists, imaging specialists, nuclear medicine specialists, pathologist, nurse, and other relevant professionals. After this evaluation we produce a report detailing our clinical opinion of the case and our opinion on treatment options. If you then choose to come to the Champalimaud Clinical Centre for treatment, this €500 euro deposit will be discounted from your bill for treatment.
2. If you confirm that you are able to travel to Lisbon for treatment, our International Patient Office will provide you with a cost estimate. This estimate will be based on the initial review as well as on the prescription of the medical specialist who is appointed to your specific case. It is important to note that the final cost of treatment may vary from this estimate if additional consultations or procedures are required once you are in Lisbon.
3. Prior to arriving in Lisbon we will ask you if you have private medical insurance and, if so, whether you would like us to contact your insurer for authorisation. If your insurer does not cover the treatment, or authorisation has not been obtained, we kindly ask you, before you arrive, to pay a deposit equal to the cost estimate. This should be made by bank transfer to the following account:
      Bank: Caixa Geral de Depositos
      IBAN (International Bank Account Number): PT50 0035 0396 00219545830 82
      BIC SWIFT: CGDIPTPL
We kindly request also that you notify the International Patient Office that the transfer has been made so we can confirm receipt.
4. Once your treatment at the Champalimaud Clinical Centre has finished we will be able to give you a final invoice. In cases where this amount is equal to the initial deposit, no further transaction will be necessary. Where there is a difference between the final billed amount and the prior estimated amount, we will either refund the difference or request the additional payment as required. We provide you with all required invoices and receipts if you wish to apply for a reimbursement of treatment charges from an insurance provider.
International Patients' Office
FAQ
Frequently Asked Questions
Q. I am coming from outside Europe, can you assist with my visa application?
A. Yes, our International Patient Office can issue you with a signed letter to facilitate your visa application, as well as any family members who wish to travel with you. We will also be on hand to offer other support as required.
---
Q. Can you recommend me a hotel and help with my hotel bookings?
A. Yes, our Office has favourable rates with several excellent hotels, both close to our Centre and in Lisbon city centre. Please do not hesitate to ask for our assistance with accommodation recommendations and bookings.
---
Q. Do I need a referral from a physician?
A. No. We accept patients with or without a referral.
---
Q. Can I be treated by a female doctor?
A. If we have an available female physician specialising in your type of cancer we will try our best to accommodate this request.